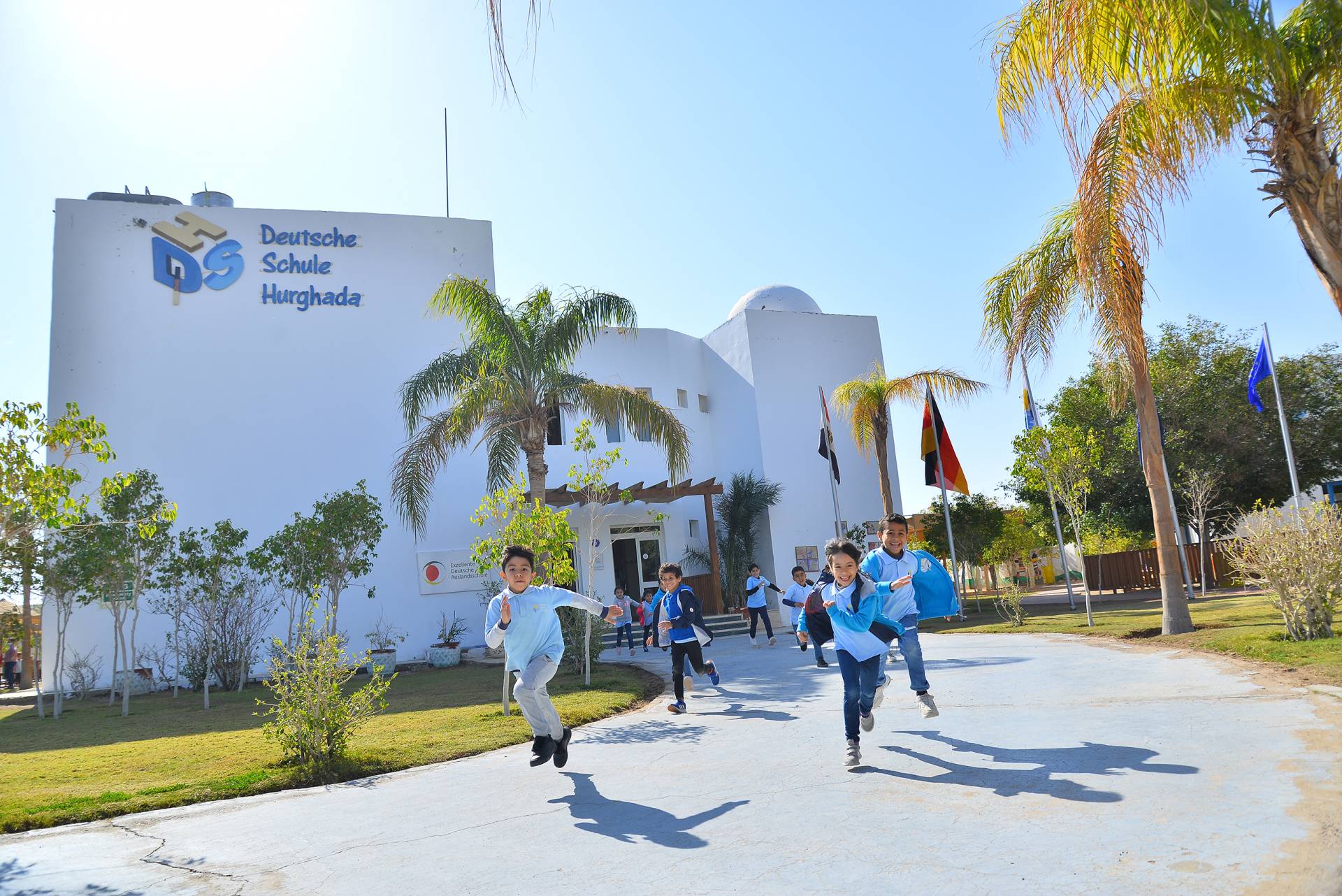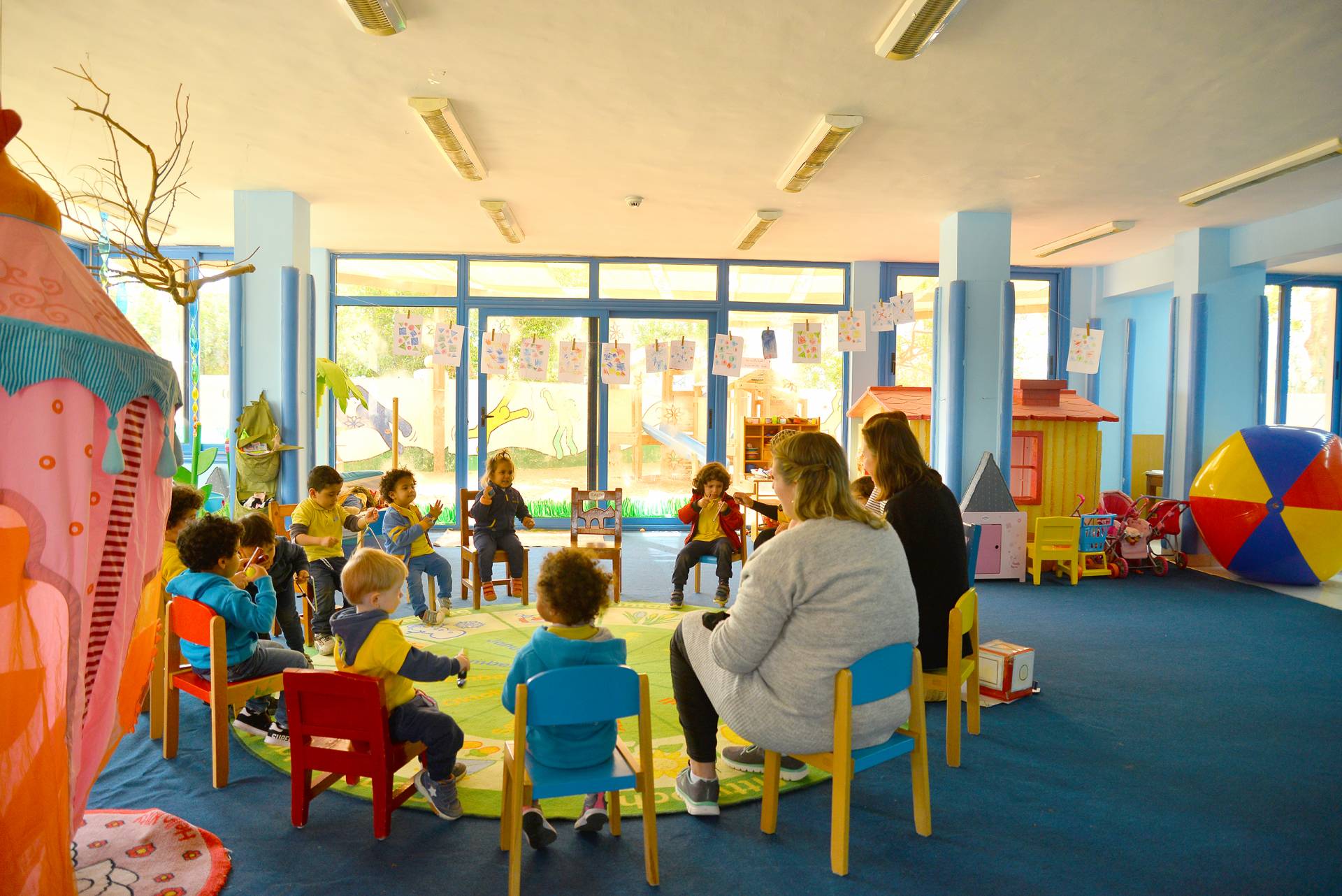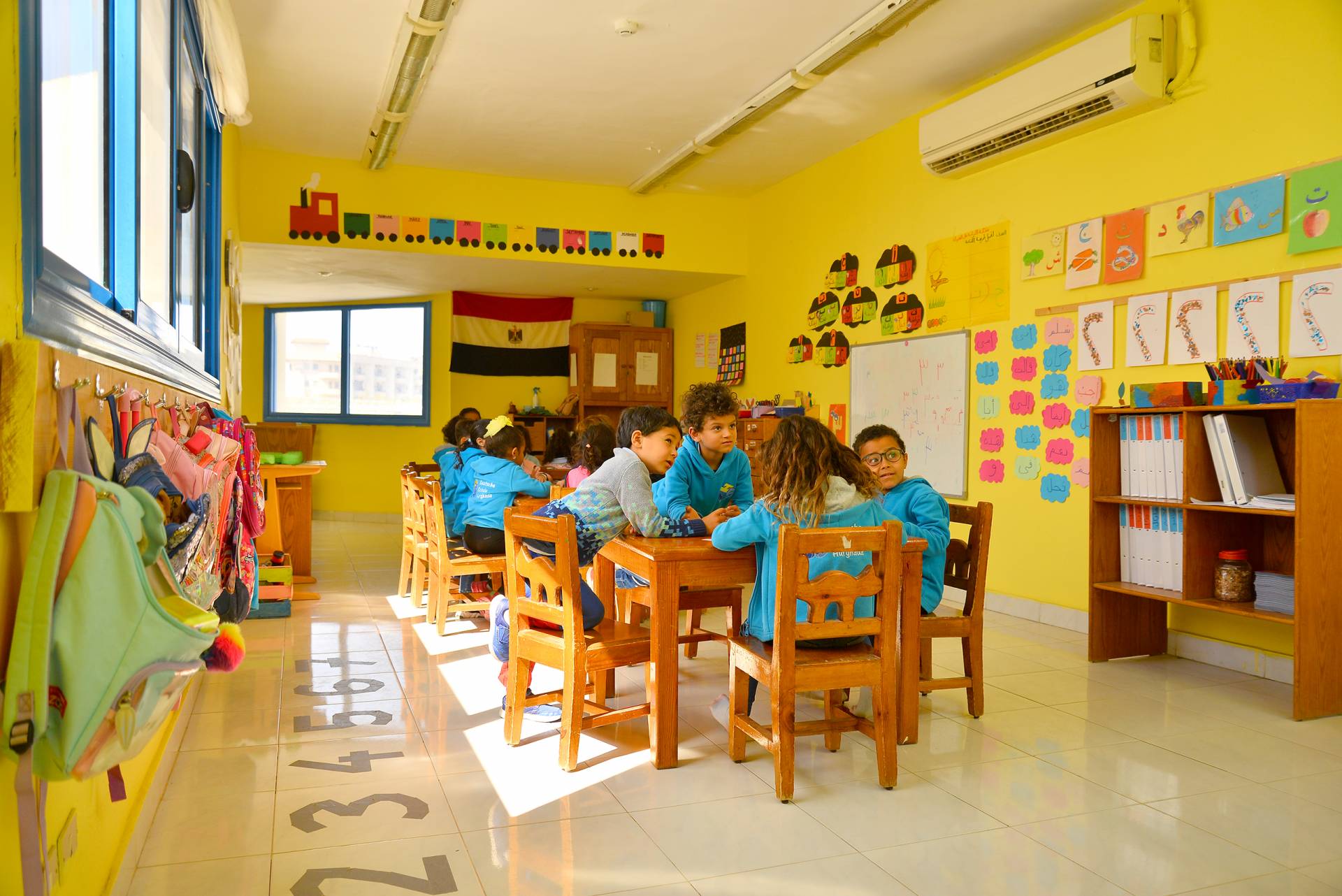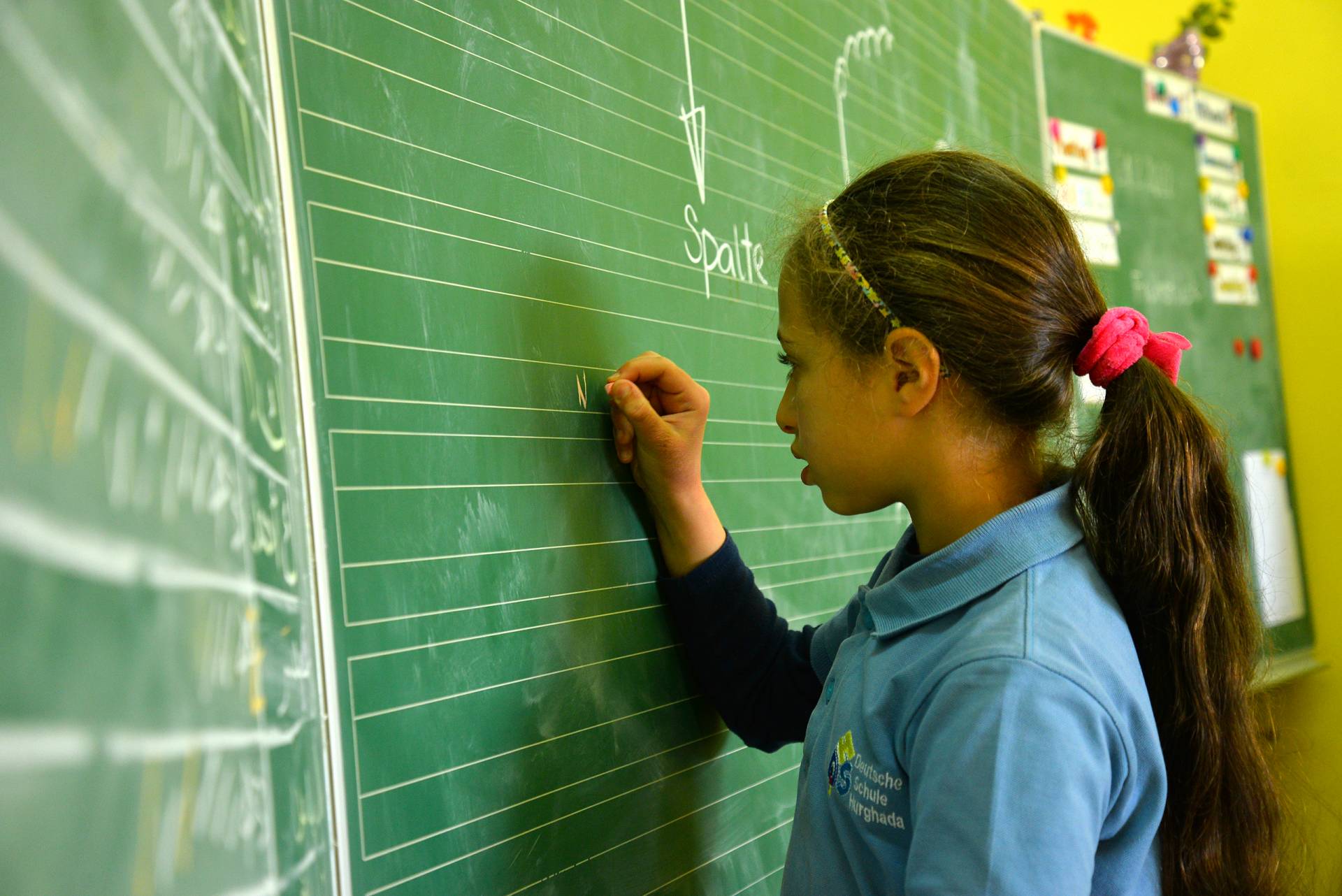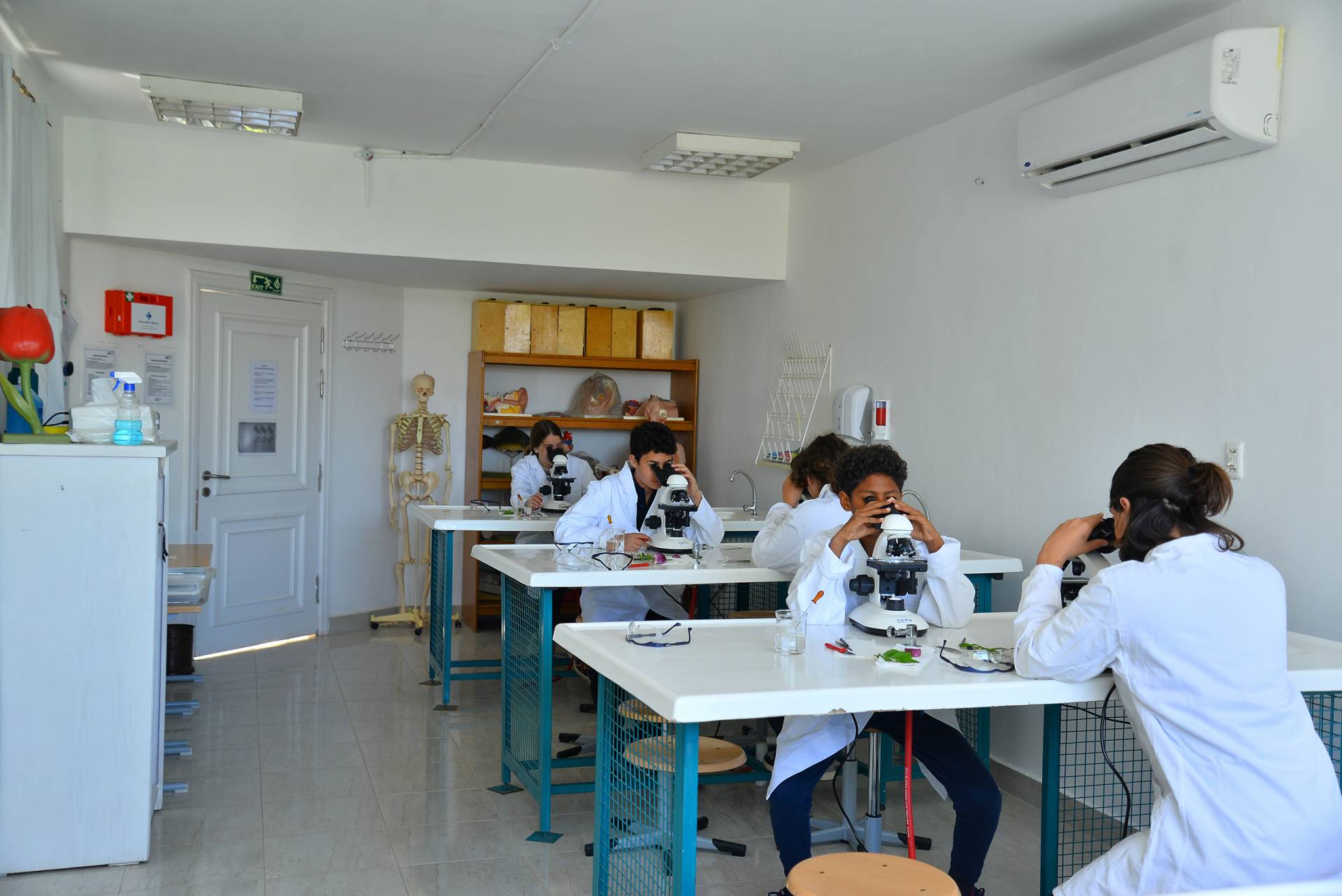 Slide 1
Welcome to Deutsche Schule Hurghada
News
Our Latest News & Events
Our School
What makes our school so special

`Excellent School Abroad" - Certified and sponsored by the Federal Republic of Germany.

A family atmosphere: Small classes and individual support.

Everything under one roof: kindergarten, pre-school, elementary school, secondary school.

All-day concept: learning, playing and eating together promotes our sense of community.

Internationally qualified team of teachers and continuous German language education from the age of 2.

German and Arabic curriculum.

Differentiation between higher and standard level.
Quality assurance through standardized competence tests in grades 3, 6, 8.

Internationally approved final degrees: German language diploma (DSD I), middle school diploma in grade 10, mixed-language IB diploma in grade 12.
Our Alumni
From DS Hurghada into the world
"I graduated from DSH with my GIB diploma in May 2022 and am now studying Political Science and Technology at the Technical University of Munich, Germany."
"I will graduate from DSH in 2023 and start a dual study program in "Embedded Systems – Aerospace Engineering" at Airbus Defence and Space in Munich, Germany."
I completed my IB Diploma at the DSH in 2019 and then did a banking apprenticeship in Germany. At the end of 2023, I will start a business degree."