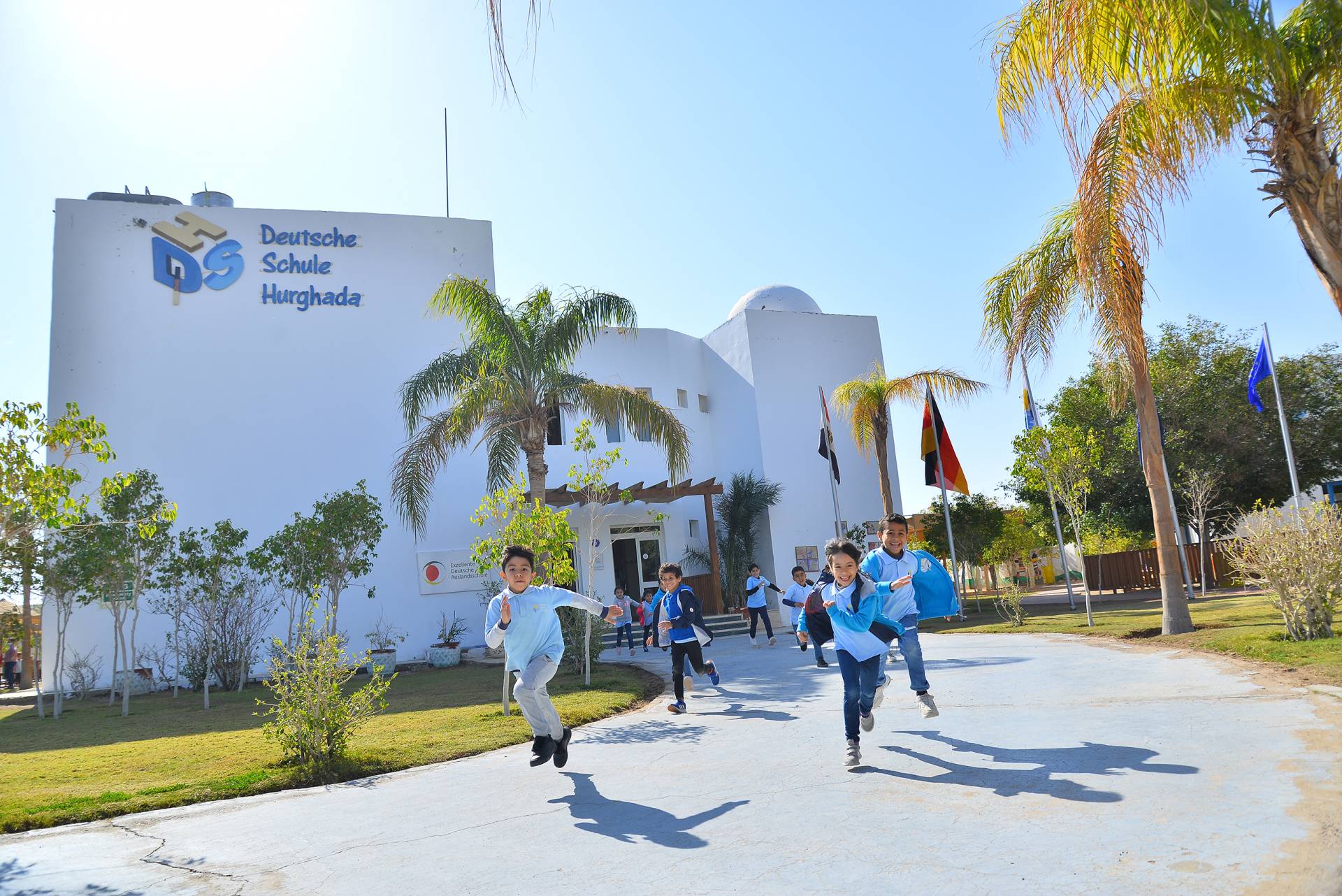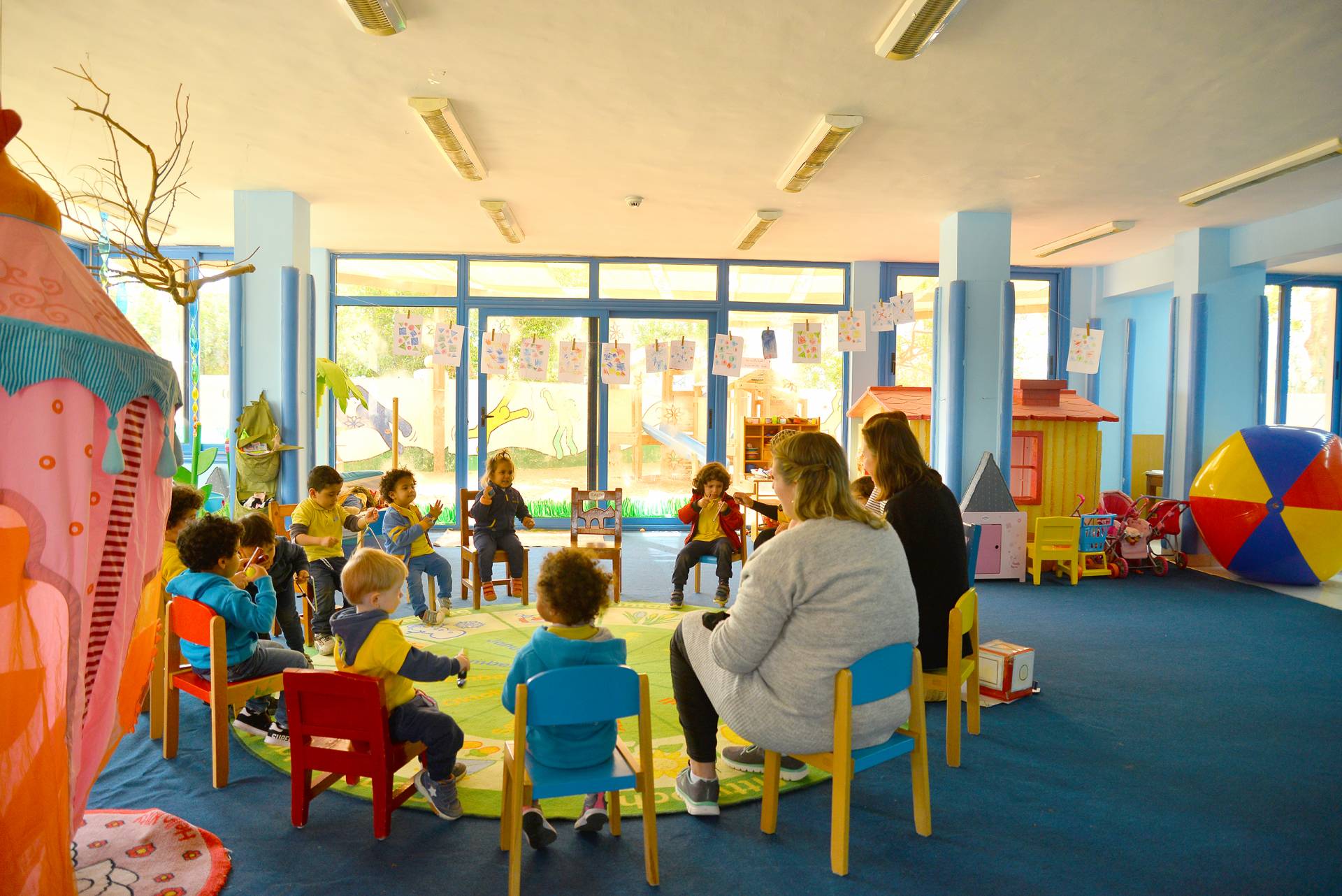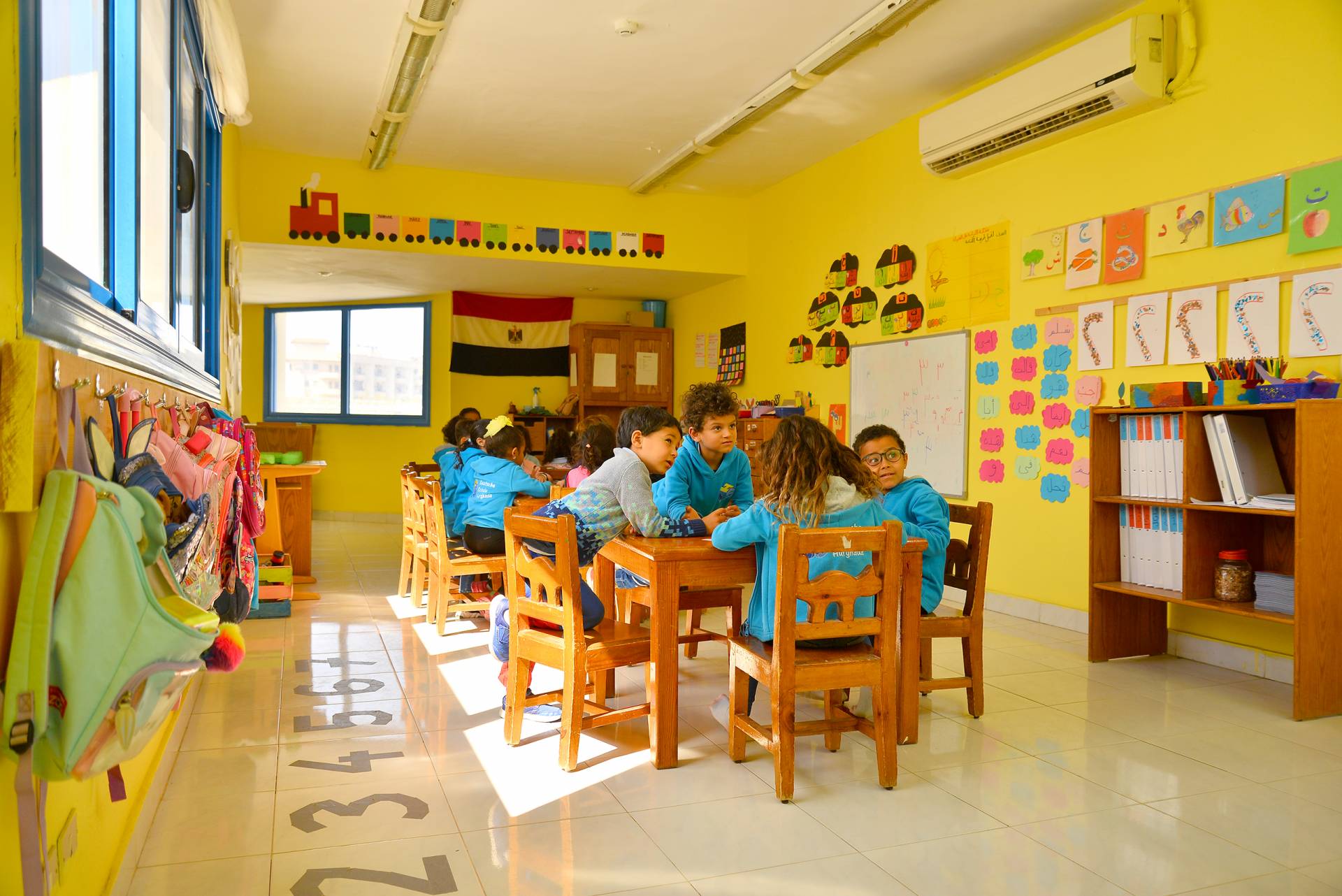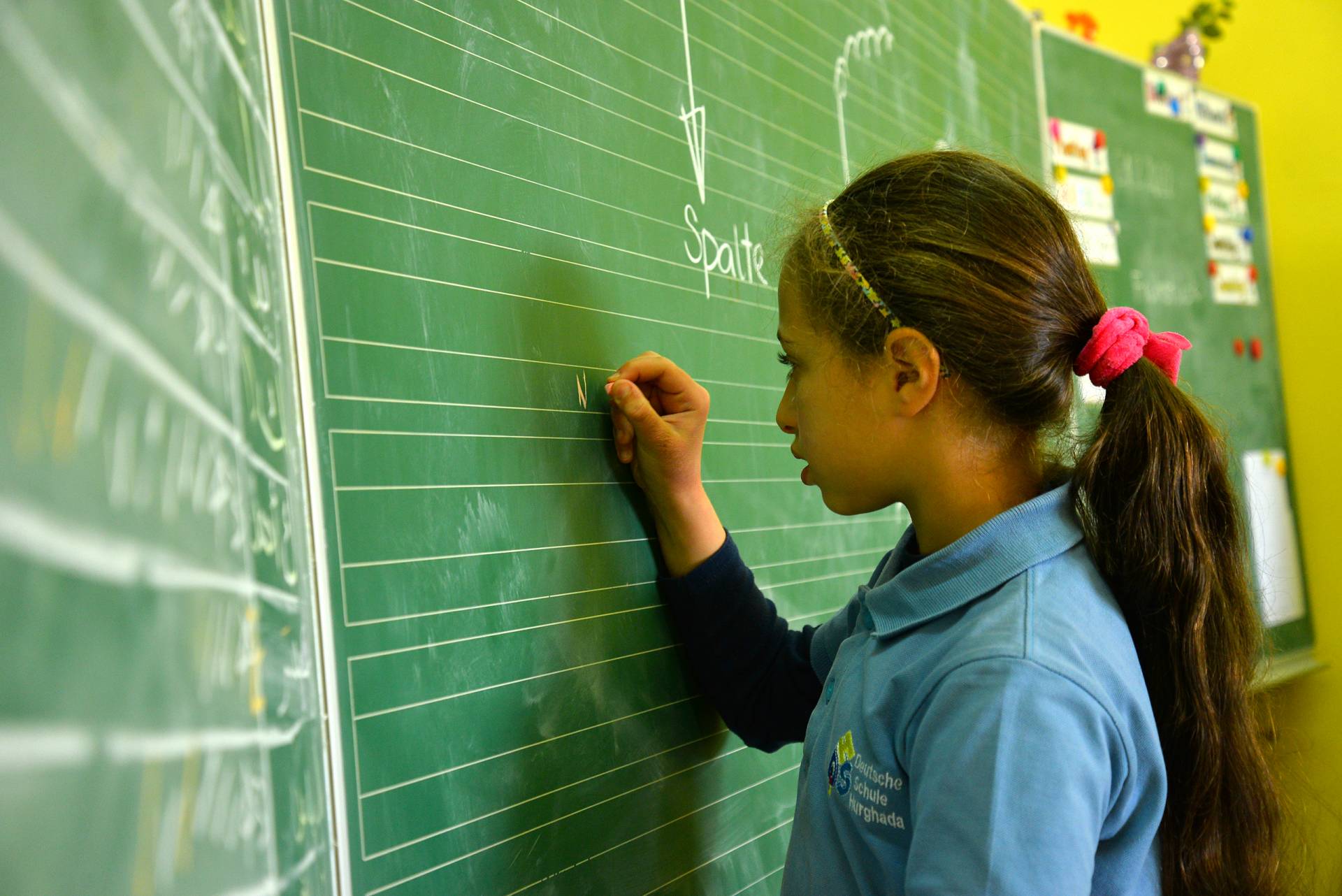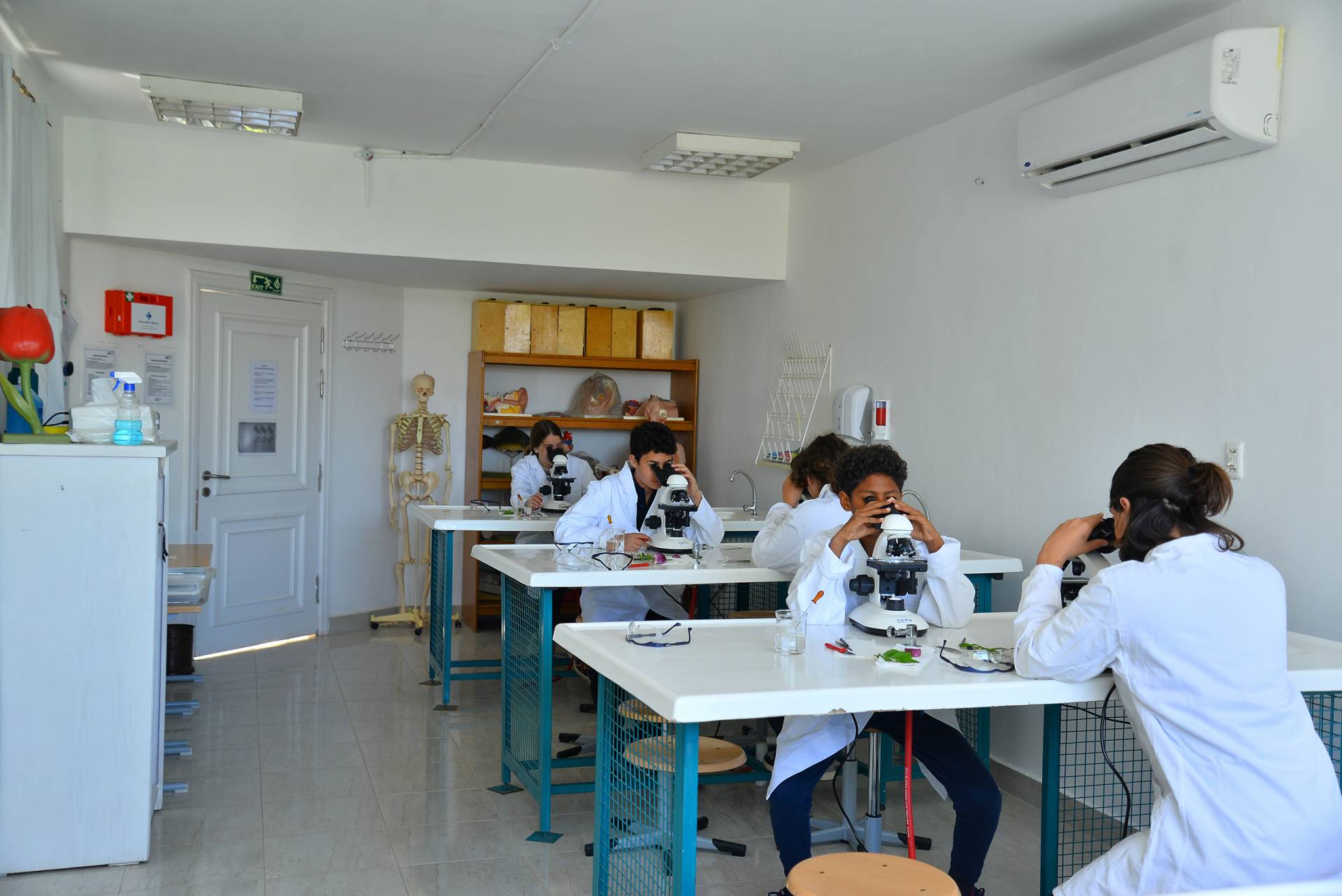 Slide 1
Welcome to Deutsche Schule Hurghada
News
Our Latest News & Events
Our School
What makes our school so special

`Excellent School Abroad" - Certified and sponsored by the Federal Republic of Germany.

A family atmosphere: Small classes and individual support.

Everything under one roof: kindergarten, pre-school, elementary school, secondary school.

All-day concept: learning, playing and eating together promotes our sense of community.

Internationally qualified team of teachers and continuous German language education from the age of 2.

German and Arabic curriculum.

Differentiation between higher and standard level.
Quality assurance through standardized competence tests in grades 3, 6, 8.

Internationally approved final degrees: German language diploma (DSD I), middle school diploma in grade 10, mixed-language IB diploma in grade 12.
Mission Statement
The German School Hurghada is a school of encounter attended by students from different nationalities, religions and cultures in an environment of collaboration and acceptance.
Campus
The school building is located in front of Siva Grand Beach Hotel, the entrance is in the side street, opposite "Eibet" Supermarket. The building contains spacious classrooms on two floors, a computer room and cosy reading corner and relaxation areas.
Full Day Concept
Reliability and perfect assistance for development of skills – these are the main reasons why the DSH decided to organise the school day in a full time concept.